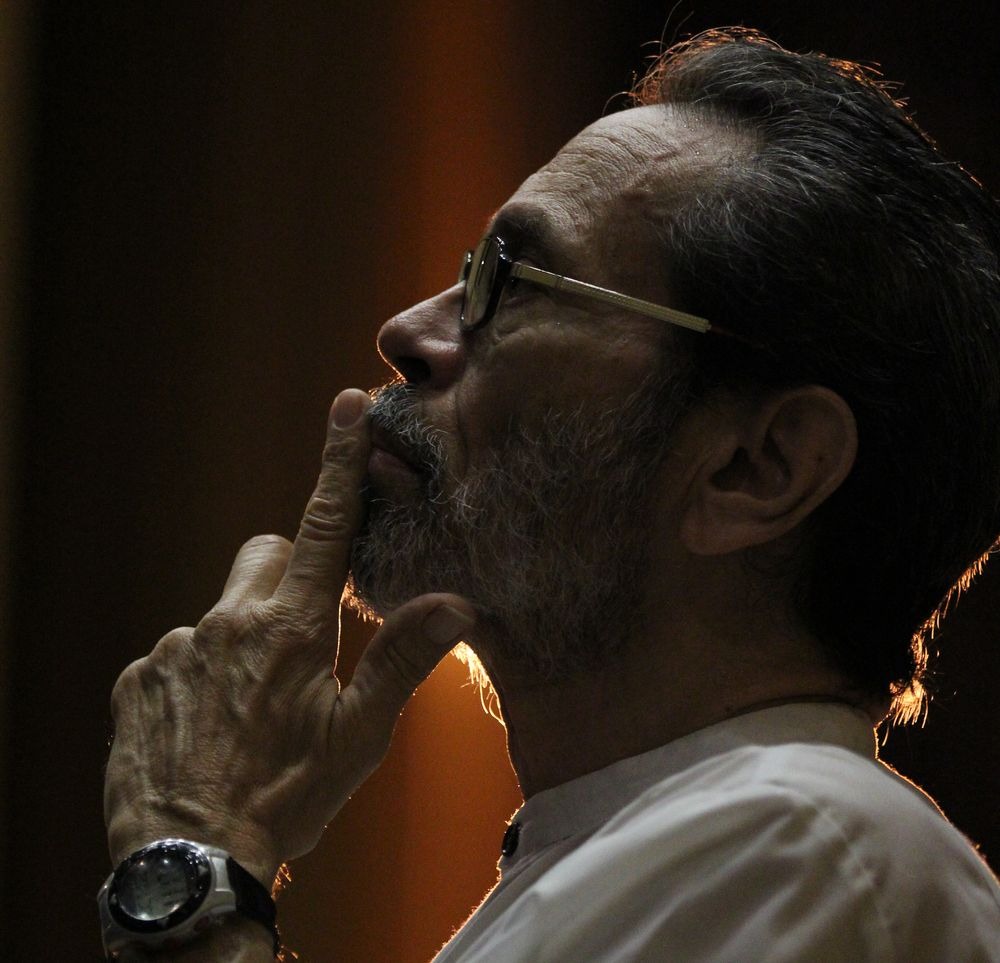 Dedication from Leo Brouwer
Leo Brouwer writes a new work for solo guitar dedicated to Cristiano Porqueddu: Diálogo del Olivo y el Nuraga
Tell me more...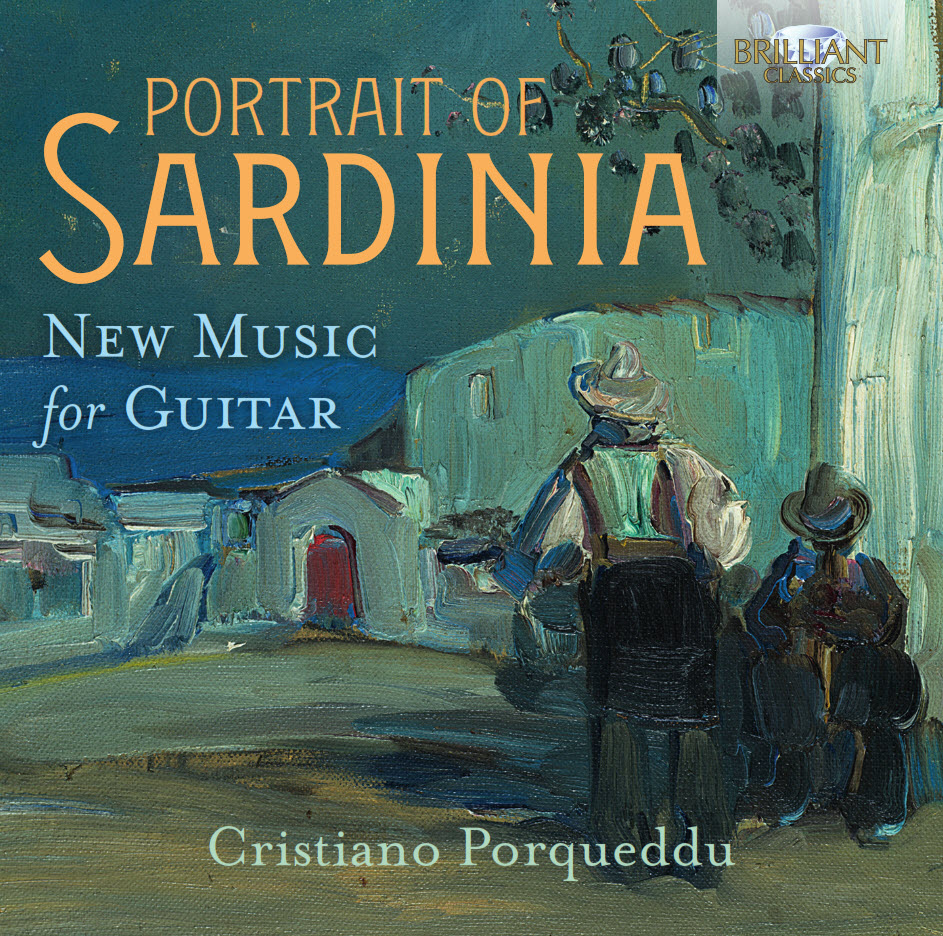 Portrait of Sardinia: Now Available!
The recording of all works for guitar written for the international event Sardinia Moving Arts sponsored by European Community and Autonomous Region of Sardinia
Tell me more...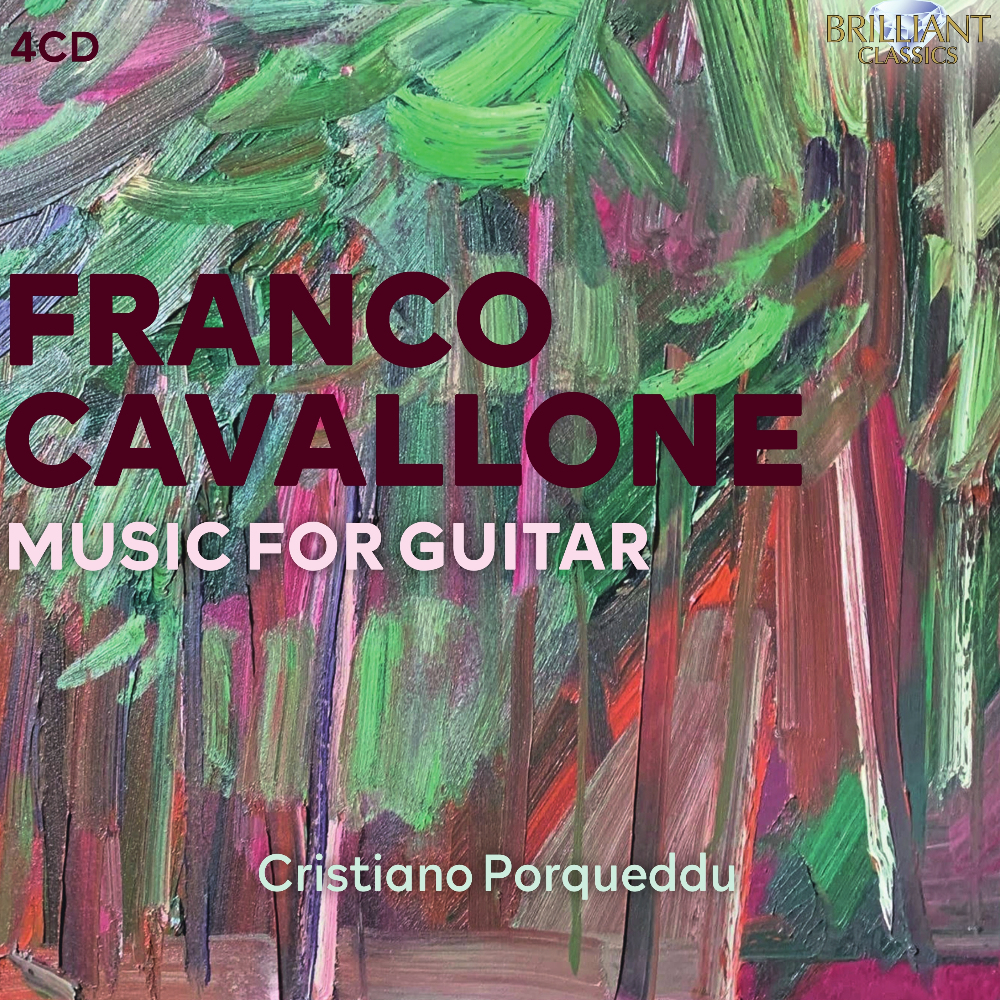 Cavallone Music for Guitar is now available!
Four CDs totalling five hours of music in eighty-five tracks, most of them recorded here for the first time.
Tell me more...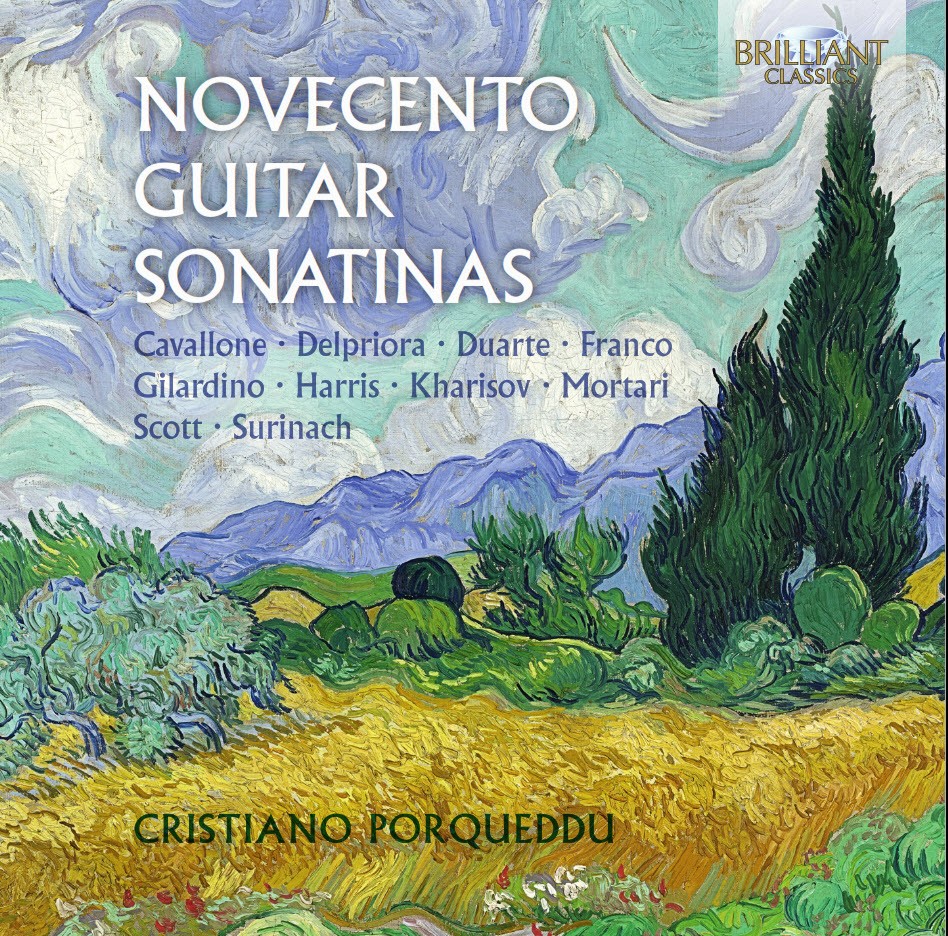 Novecento Guitar Sonatinas
After Novecento Guitar Preludes (2012) and Novecento Guitar Sonatas (2014) in 2019 Brilliant Classics will release the new Cd Set that is part of the series Novecento Guitar, a decade-long recording project by Cristiano Porqueddu.
a Brilliant Classics artist
since 2009
---
"[...]great Italian guitarist Cristiano Porqueddu, who already issued more than 50 CD's with Brilliant Classics covering a vast amount of great and neglected guitar repertoire[...]"
---
CDs distributed around the world
---
---
---
---
Original works for guitar recorded
Among the concert players who dedicated their art to the classical guitar Cristiano Porqueddu represents an exeption. Beyond is skills as virtuoso and a charme of his playing, in fact, he shows a unique capacity of exploring the repertoire of his instrument and of revealing to audiences the most deserving - yet almost unknown - pages.
His concerts and his recordings illuminate the history of classical guitar music from a completely new and fascinating perspective, and make of his art a precedentless case of freshness and musical substance.
-Angelo Gilardino
Artistic Director of over fifty events devoted to classical music. Concert Seasons, International Competitions, Training Courses, Conferences and more.
---
Since 1998, collaborations with theaters, concert organizations, international record labels
---