Artistic direction activities are articulated on several fronts since 1998.
---
SARDINIA MOVING ARTS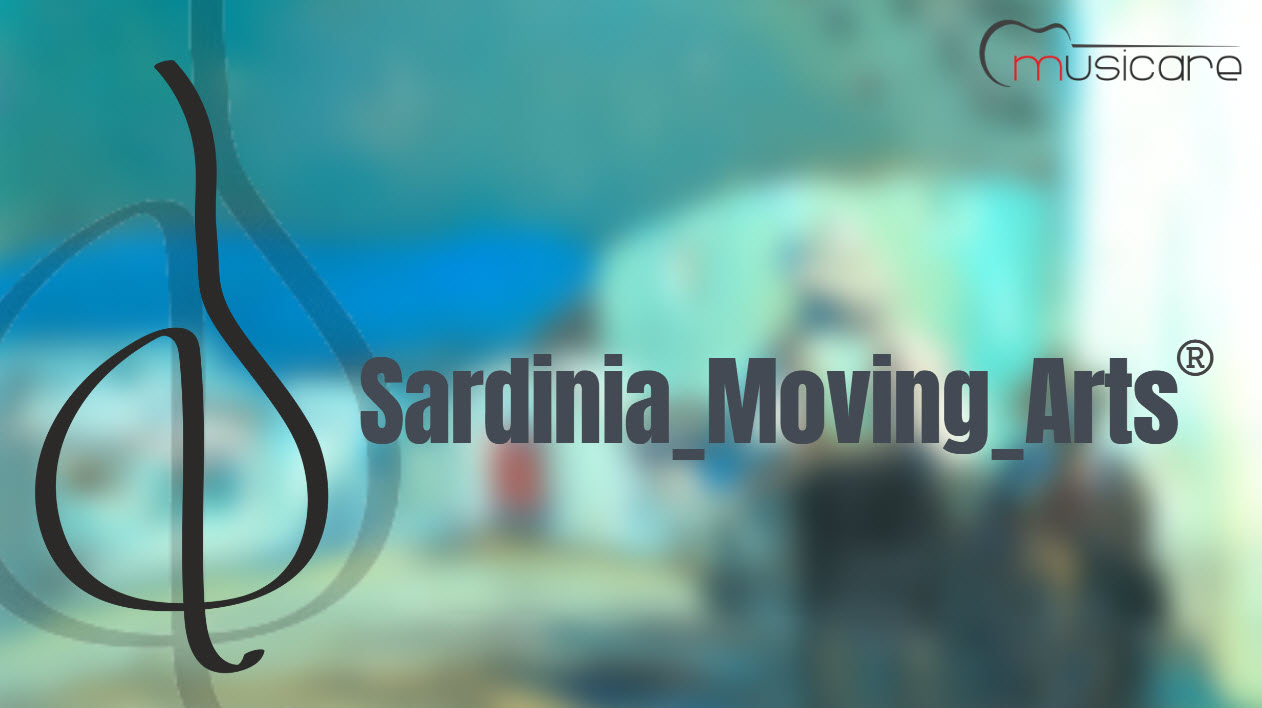 From 2019 to 2022 he directed the international event Sardinia_Moving_Arts funded by the European Community and the Autonomous Region of Sardinia, his new visionary event: a team of 23 artists from all over the world for concerts and theatrical events, ten new commissions to international composers, publications and a new record release.
Find out NOW all the details now with the official APP of Sardinia_Moving_Arts
---
MUSICARE ARTISTIC DIRECTION
---
MEA SCUOLA CIVICA DI MUSICA
Since 2022 is artistic director of MeA Scuola Civica di Musica, a strong educational reality in the heart of Sardinia with hundreds of students.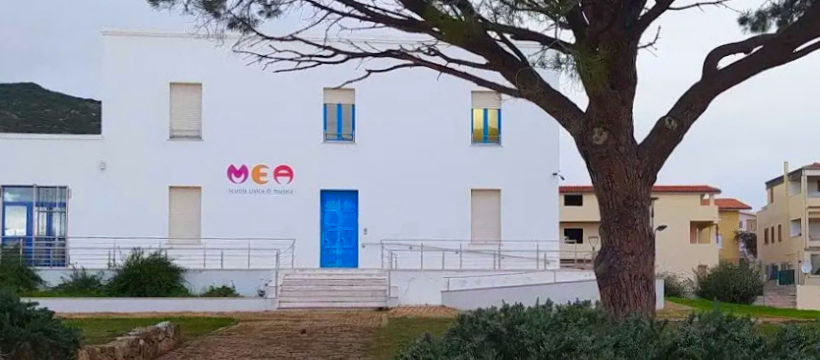 NEWS ON ARTISTIC DIRECTION FROM ASSOCIAZIONEMUSICARE.COM