Publications of music by contemporary composers or revision assignments of unpublished music by heirs of past composers. Collaborations with world-class publishers with global distribution in print and digital formats.
NOVEMBER 16, 2022: NEW PUBLICATION
---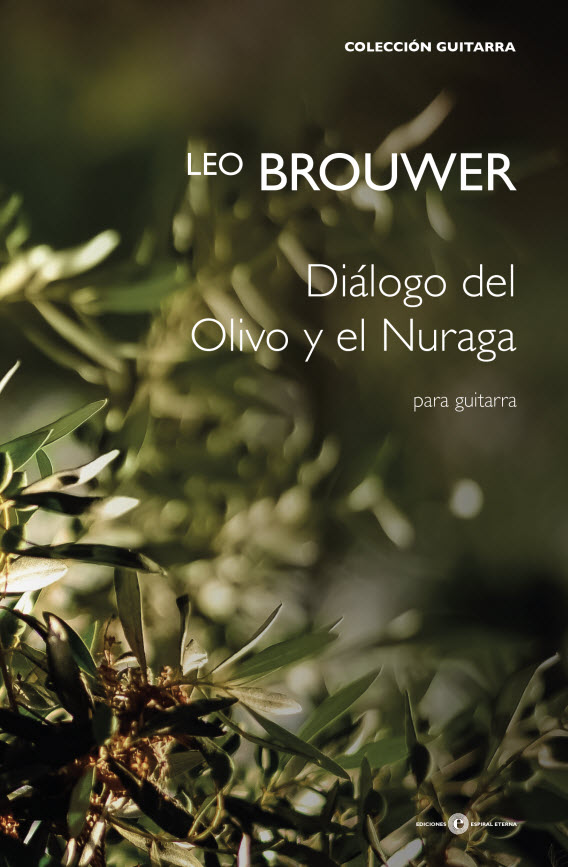 ---
MOST RECENT LES PRODUCTIONS D'OZ PUBLICATION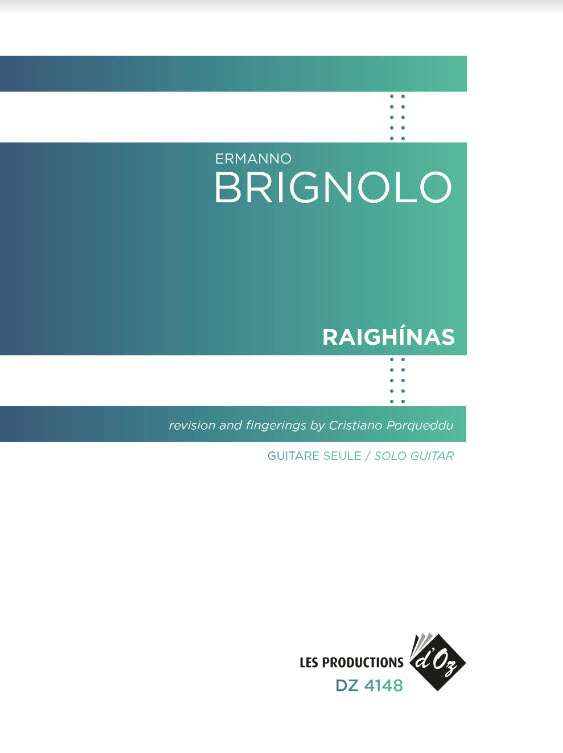 ---
ALL WORKS AS EDITOR
Buy music in print or digital format from the publishers' official websites.