Sabato sera dedicato alla scoperta di due autori e di due loro composizioni per chitarra.
La prima è la chitarrista-compositrice Matilde Tettamanti de Calandra nata a La Plata il 19 Gennaio del 1909 e deceduta il 7 Agosto del 1995. Di lei ho trovato ben poco ma ho scoperto che ha studiato chitarra Maria Luisa Anido, composizione con Alberto Ginastera (!) e orchestrazione con Floro M. Ugarte. Tra i vari lavori tutti di stampo popolare, la Calandra ha scritto nel 1964 anche un concerto per chitarra e orchestra di cui non riesco a trovare alcuna informazione. Continuo la ricerca la settimana ventura.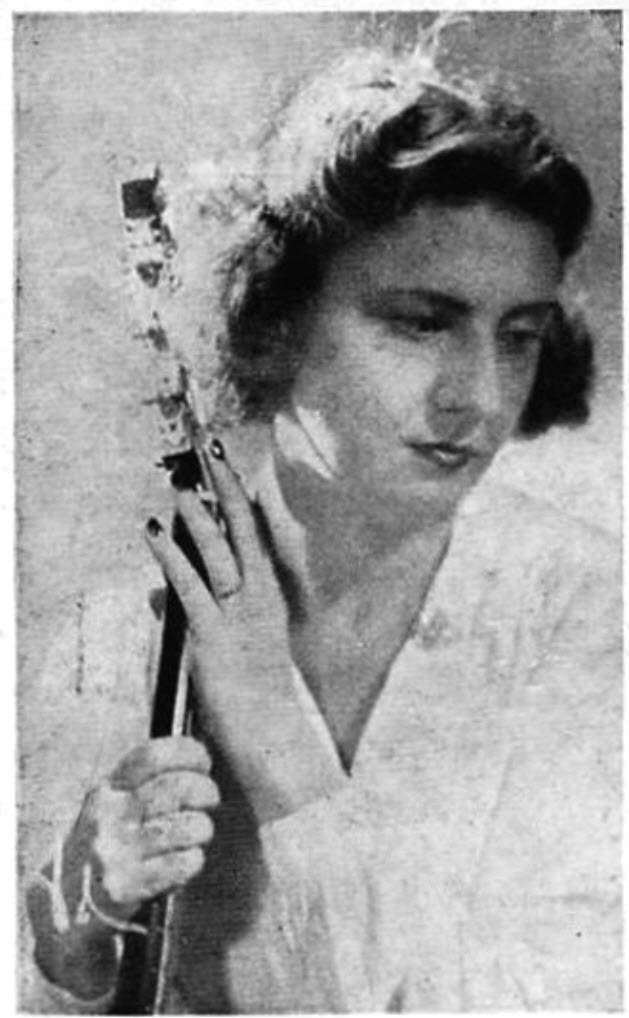 La seconda opera sono i ben più consistenti Five Pieces for Guitar di Paul Fetler (1920-2018). L'autore conta oltre 150 opere eseguite in ogni parte del globo e per chitarra olter a questi Pieces ha scritto la Folia Lirica pubblicata nel 2002 dalle Orphée Editions di Matanya Ophee, Four Movements (Schott), Six Pastoral Sketches e una serie di "Venetinas Scenes" (quattro per la precisione).Per conoscere la musica orchestrale di Fetler ho ascoltato un bellissimo disco del 2010 edito da Naxos dove compare il suo Violin Concerto No.2, il Capriccio e i Tre Pomes by Walt Whitman (I am he that walks with the tender and growing night, Beat! Beat! Drums! e Ah, from a little child).
Il disco è anche su Amazon: https://amzn.to/31piDVA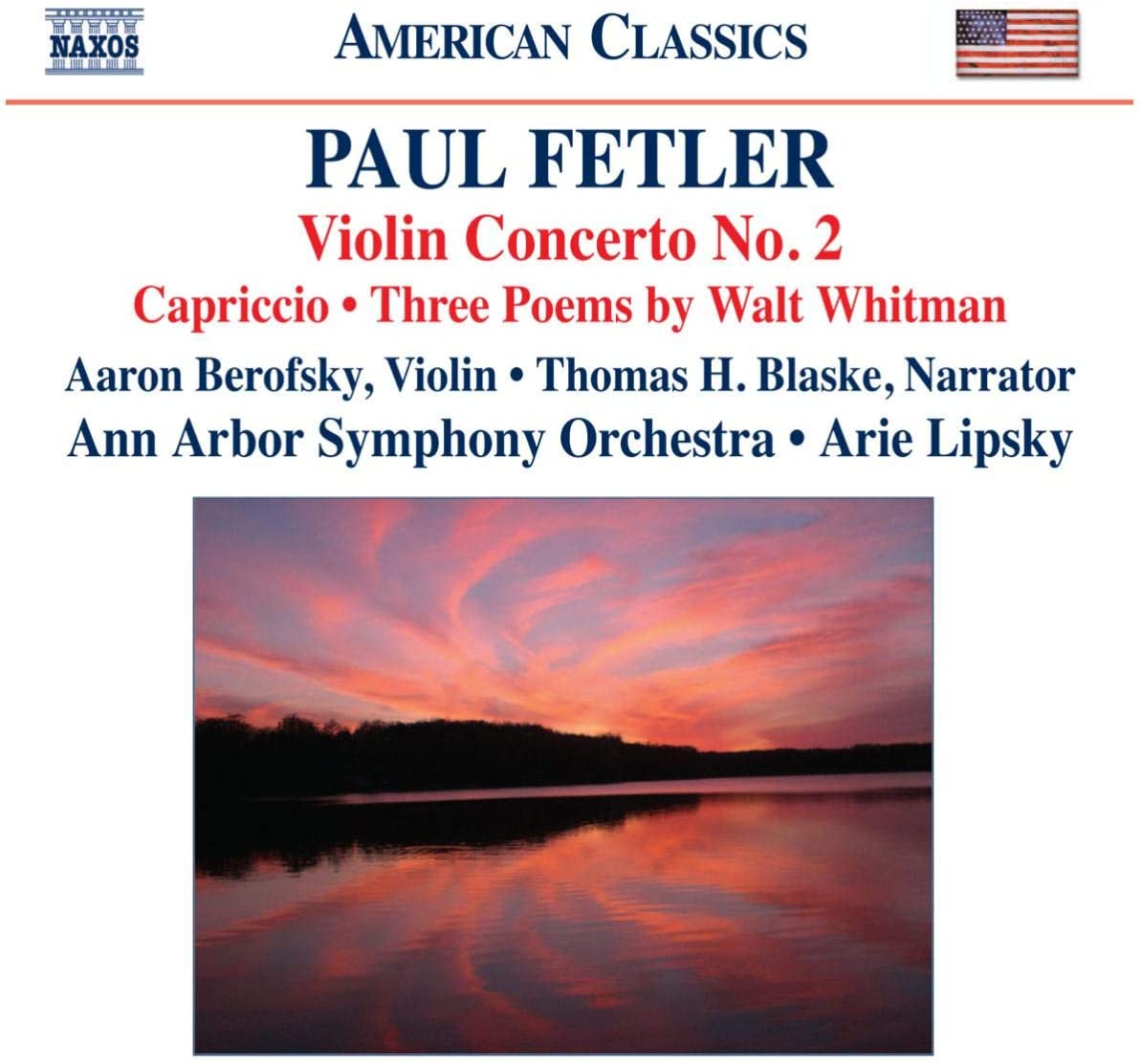 Passi la Calandra ma che non esistano programmi o dischi con la musica per chitarra di Fetler ma ne esistano quantità incalcolabili contenenti la solita musica Aranbabazolla è semplicemente incredibile!